The Lady Rebecca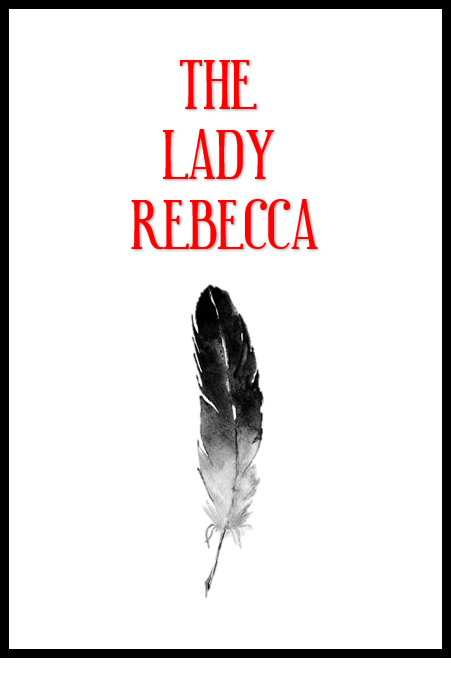 A 6-part mini-series in development with Emmy and Golden Globe winning producer Suzan Harrison and Emmy and Golden Globe winning writer and historical drama guru, Nigel Williams.
Did you know that Pocahontas died in England?  'The Lady Rebecca' is the incredible but untold story of the year Pocahontas came to England and defied a nation and rebelled against the men she loved to become The Lady Rebecca, only to die within a year at the age of 21.  
This is Not Normal

'This is Not Normal' is a 6×30 minute anthology television series in development.
Where 'Black Mirror' highlights the dangers of technology, 'This is Not Normal' is a satirical look at women's issues such as PMS, lines for the toilets and back fat and gives a rational, albeit sinister, reason for all of them.
Kiss Marry Kill
A feature horror in development.
When three City Boys go for their annual break to a backwater Norfolk Pub and play a stupid game, they unwittingly end up in a psychopath's twisted games.