Sleeping Warrior
Filming in Summer 2019, we follow the first ever African women's team to go to a Lacrosse World Championships.  From Kenya to Canada, these incredible, driven young women are on a life changing journey as they rise from the slums of Nairobi and the remote poverty of the Rift Valley to follow their dreams. They are just like every other teenage girl in the world, yet they are so much more. Sleeping Warrior.  Watch her rise. 
 In Production.  50% of filming completed. 
The Lady Rebecca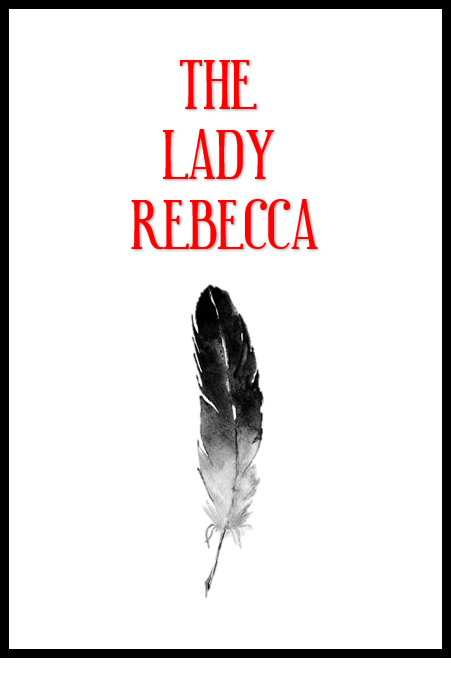 A 6-part mini-series in development with Emmy and Golden Globe winning producer Suzan Harrison and Emmy and Golden Globe winning writer and historical drama guru, Nigel Williams.
Did you know that Pocahontas died in England?  'The Lady Rebecca' is the incredible but untold story of the year Pocahontas came to England and defied a nation and rebelled against the men she loved to become The Lady Rebecca, only to die within a year at the age of 21.  
This is Not Normal

'This is Not Normal' is a 6×30 minute anthology television series in development.
Where 'Black Mirror' highlights the dangers of technology, 'This is Not Normal' is a satirical look at women's issues such as PMS, lines for the toilets and back fat and gives a rational, albeit sinister, reason for all of them.
Currently in development with Hanan Kattan and Shamim Sharif at Enlightenment Entertainment. 
Kiss Marry Kill
A feature horror in development.
When three City Boys go for their annual break to a backwater Norfolk Pub and play a stupid game, they unwittingly end up in a psychopath's twisted games.