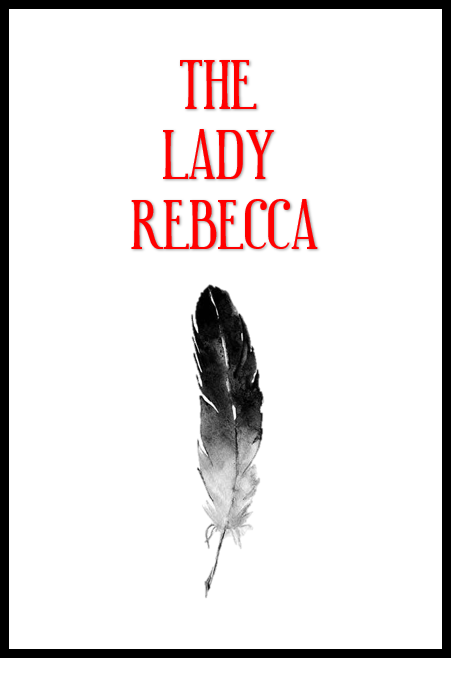 Did you know that Pocahontas died in London? This six part tv series is about the last year of Pocahontas's life – from her journey to England, to her acceptance in the court of King James and finally her tragic death at the age of 22.

Developed with Golden Globe and Emmy winning Producer Suzan Harrison and Golden Globe and Emmy winning screenwriter Nigel Williams, this will be an original 6 part drama about an extraordinary young woman.
Status: In development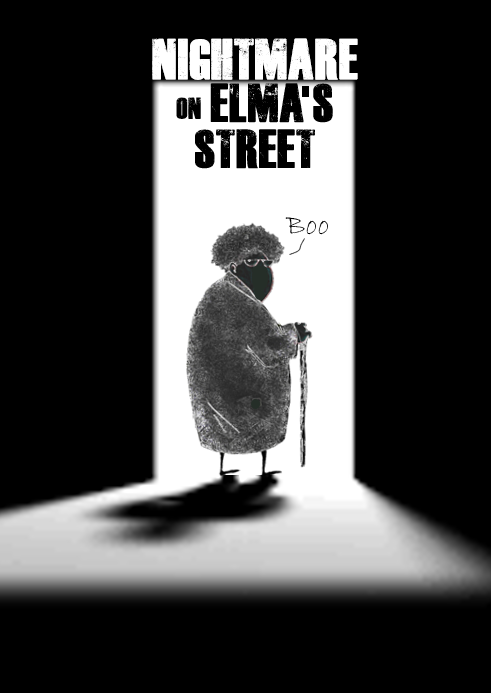 A feature length comedy-horror about two elderly women who move into an old mansion and are mistaken for ghosts. When the neighbourhood drug dealers and squatters start disappearing, the women begin to embrace their 'ghost' status and keep the myth alive. It's certainly better than being ignored! 'Nightmare on Elma's Street' is a film about friendship and finding the will to live when everyone around you is dying.
Status: Script completed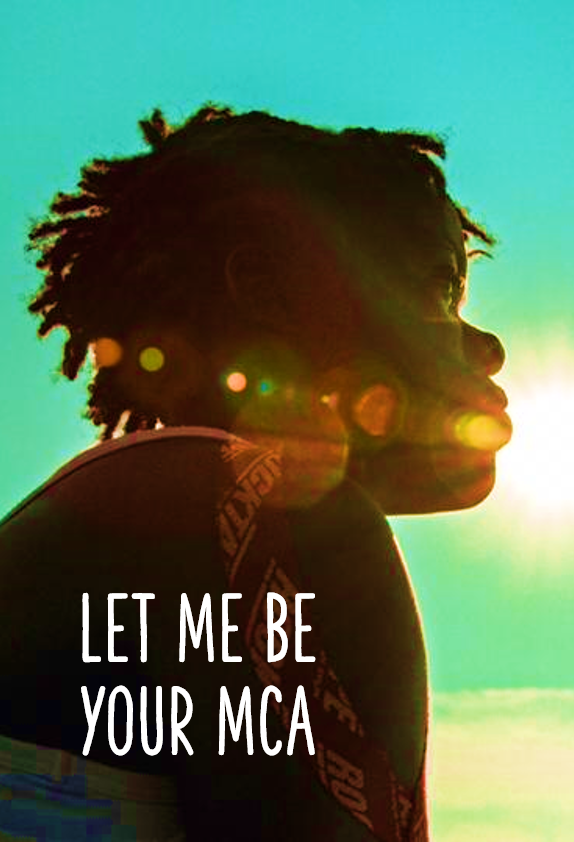 Mackline Osaji is a 21 year old Kenyan woman who had her home ruthlessly stolen from her after her parents died. She was forced to drop out of school and raise her younger siblings, fighting extreme poverty, homelessness, oppression and abuse. However, Mackline has has never given up hope.
In 'Let Me Be Your MCA', we follow Mackline as she runs for local government in Kakamega County in 2022, campaigning on the issue of land rights. She hopes she will gain the respect of her community and have her family homestead returned.
Status: Currently in Production
'
From queues for the loos to periods to menopause, 'This is Not Normal' is an 8×30 minute anthology series examining all the issues women face that we assume are just 'normal' but really aren't. It is a comedic look at unconscious bias and provides actual (albeit extraordinary) reasons for the way the world is. But the fightback is just starting…
Status: Scripts completed