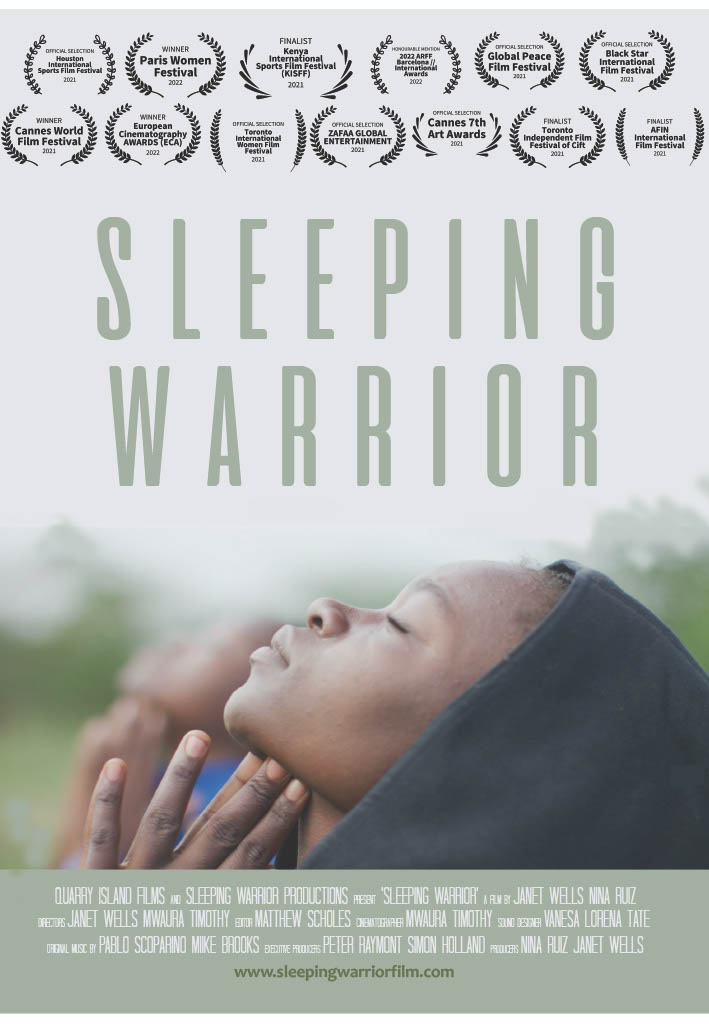 Sleeping Warrior

In addition to receiving an award from the IOC for its contribution to sport, 'Sleeping Warrior' is a multi award-winning feature length documentary about Africa's first female lacrosse team released in 2021. We follow these young women from their humble homes in Kenya to the World Championships in Canada and see how an unimaginable opportunity transforms their lives.
From getting their first passports to discovering how their friends and families react, we learn how the power of sport changes these young women. There is heartbreak, joy and always strength of spirit.
During the filming, one player discovers her deceased mother might be alive and we follow her dramatic journey to find her real family. 
The title comes from a mountain the girls train under in Kenya called 'Sleeping Warrior' and these young women are so strong, yet have been oppressed their whole lives, they are truly warriors.
Sleeping Warrior. Watch her rise.  
Social Suicide 
A feature thriller now showing on Amazon and Amazon Prime.
When internet obsessed Balthazar unexpectedly captures a violent death on video, he is brought in by police who uncover the extreme lengths teens go for internet fame.
Click here to see the trailer: https://www.youtube.com/watch?v=vbv7SvXMsvI
Status:  Directed by Bruce Webb and starring India Eisley (I am the Night), Neve McIntosh (Doctor Who) and Jackson Bews, Social Suicide is a timely and heart-stopping teen thriller and has been in 6 festivals, received accolades and been sold in numerous territories.   Please contact Sales Agent [email protected] for more information.
Show Home 
A Woman's obsession with luxury Show Homes destroys the ambitions of an unfortunate Estate Agent in one memorable viewing.
A 10 minute short film directed by Adam Ganz and starring Natasha Little (The Night Manager) and Charlie Creed-Miles (Wild Bill).
The Change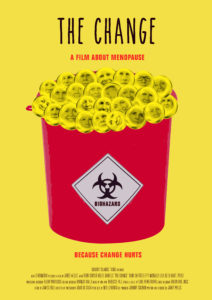 A 30 minute mockumentary about one women taking matters into her own hands when she discovers there is more to 'The Change' than she bargained for.  She may go through menopause, but she's not going to take it lying down. Especially after being woken up repeatedly with night sweats. Starring Terri Dwyer (Hollyoaks) and Helen Daniels (iBoy) and directed by Janet Wells.